Building Tomorrow's Energy Infrastructure.
Right Now.
Corvus United is an engineering and construction services firm that designs and builds innovative, cost-effective solar, energy storage and green hydrogen projects.
We work with developers, owners, EPCs and equipment manufacturers who are transforming the way energy is generated, consumed and managed.
We are focused on the urgent need for zero-carbon energy infrastructure.
We are deeply committed to building a clean energy economy. Our hydrogen expertise is highly valued by stakeholders across the spectrum, from OEMs to off-take partners. Similarly, our solar experience complements the capabilities of our EPC partners, streamlining project delivery and adding value while reducing project risk for EPCs and owners alike.
Our team has extensive experience designing and building renewable energy systems at commercial and industrial scale.
We bring a unique understanding of the relationship between engineering and construction realities and apply pragmatic solutions that reduce cost, accelerate speed to market and improve financial returns.
We're your energy navigators.
We adeptly navigate between utilities, contractors and manufacturers to ensure every client's goals are achieved. Our team grew out of the industrial building sector and has extensive experience engineering power, mechanical and control systems for commercial and industrial applications. We are particularly well-suited to energy projects where generation and load management must be in harmony.
Dakota Kelley founded Corvus United and leads the organization as president. At Corvus, Dakota is directly involved in creating engineered solutions for hydrogen generation and consumption technologies, as well as large-scale solar, battery storage and microgrid systems traversing multiple energy technologies.
Dakota launched Corvus United after building one of the first megawatt-scale proton exchange membrane (PEM) fuel cell generators for the world's largest fuel cell manufacturer. Prior to founding the company, Dakota spent 14 years with Telios Corporation, where he led the renewable energy practice as Vice President – Energy. His experience managing the development, engineering and construction of diverse projects ranging from solar plants to hydrogen power generation, including energy storage and microgrids, places his team at the forefront of today's evolving power landscape.
To date, Dakota has personally engineered and managed the construction of hundreds of megawatts of renewable energy projects for Fortune 500 companies. He holds multiple patents for fuel cell power generation processes and system packaging, has a master's degree in Architectural Engineering from the University of Nebraska, and lives in Dallas, Texas.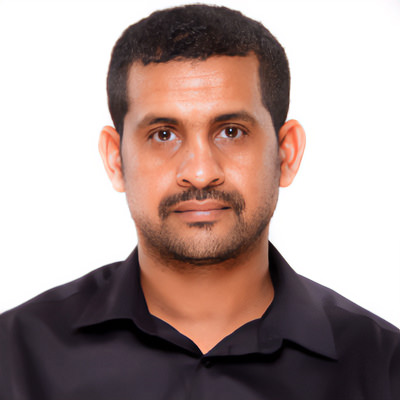 Abubakr Mohamed, B.S.
Senior Project Engineer
As senior project engineer, Abubakr leads the system design process. His team conducts project planning and engineering, including system studies and project management. Prior to joining Corvus, Abubakr earned his Electrical Engineering degree from the University of Texas and served as a renewable development engineer with Telios Corporation, where he worked on utility scale solar, battery storage, and fuel cell power projects. Before Telios, he spent three years with Solar City, Tesla's solar group, designing and installing custom rooftop PV systems. Today, his extensive field experience and innovative, real-world design skills continue to strengthen Corvus United's service offerings.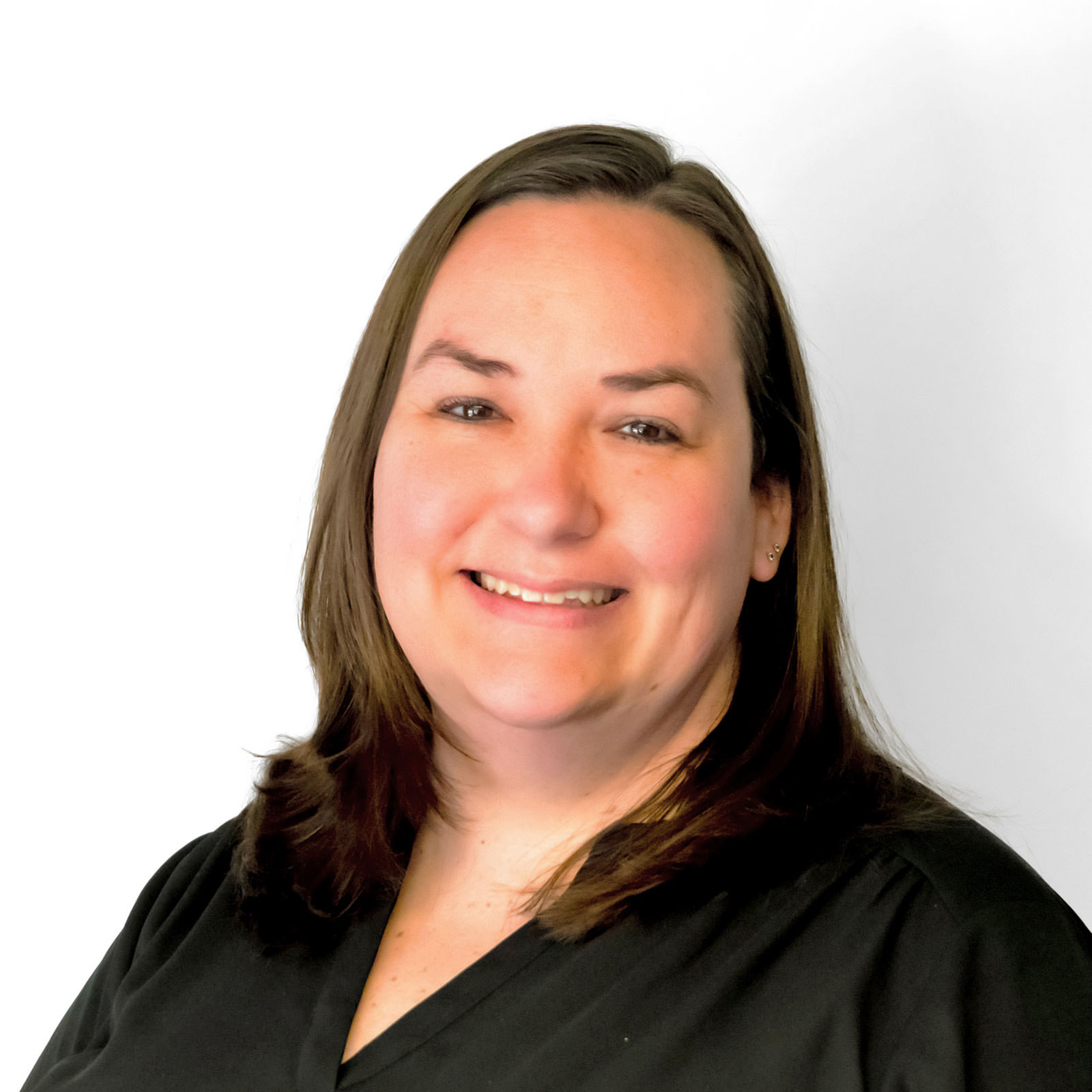 Kate Kelley
Strategic Coordinator
Kate Kelley manages administrative and operational activities at Corvus United, including proposals, estimates, and other logistical aspects of project delivery. Kate's military background suits the needs of her position well; she served for 14 years in the US Coast Guard, managing search and rescue operations throughout the Atlantic Theater, from Maine to Puerto Rico. As an enlisted supervisor for the National Capital Region Air Defense Facility (NCRADF), she executed a diverse range of responsibilities ranging from ground support for a fleet of helicopters and represented the Coast Guard's interests for a multi-million hangar construction projects. Kate has a B.S. in Business and a Project Management Certificate from Ferris State University in Big Rapids, Michigan.