Commercial solar energy has grown exponentially over the last decade, as merchant power producers, utilities and private stakeholders seek to reduce costs with improved power resiliency while reducing carbon emissions and expanding their ESG efforts.
We design and build solar and energy storage projects for multiple types of customers. We have extensive expertise in all aspects of project delivery, including taxes and incentives, construction cost and logistics, and pro forma development, in addition to the engineering and technical aspects of plant operation.
Our approach is to bridge the gap that often exists between engineering and construction in many solar + storage projects by working across disciplines to add value and efficiency.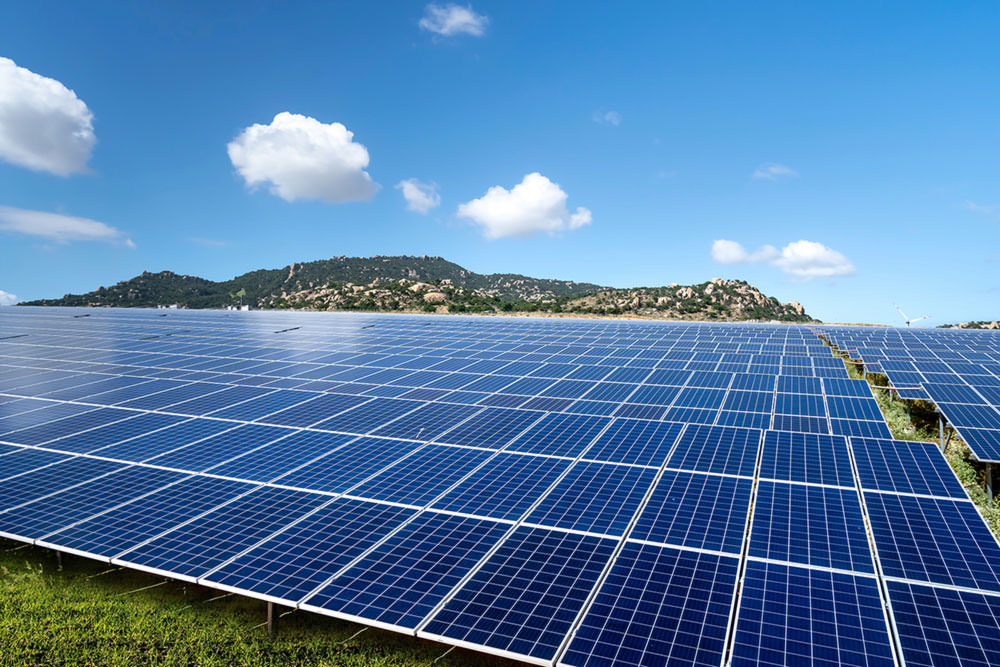 Solar and Energy Storage Plant Design/Build
We design, build and provide construction project management of commercial solar plants of various sizes, whether at a customer's facility (behind the meter) or in a utility-scale application (in front of the meter). Corvus brings a unique understanding of the relationship between engineering design and construction realities and provides plant designs and construction methods that reduce cost, accelerate speed to market and improve financial returns.
More Solutions from Corvus